Amelkis Lease migration procedure
Enter the usual login address https://lease.amelkis-eopera.com/ in your internet browser.
Log in with your usual credentials: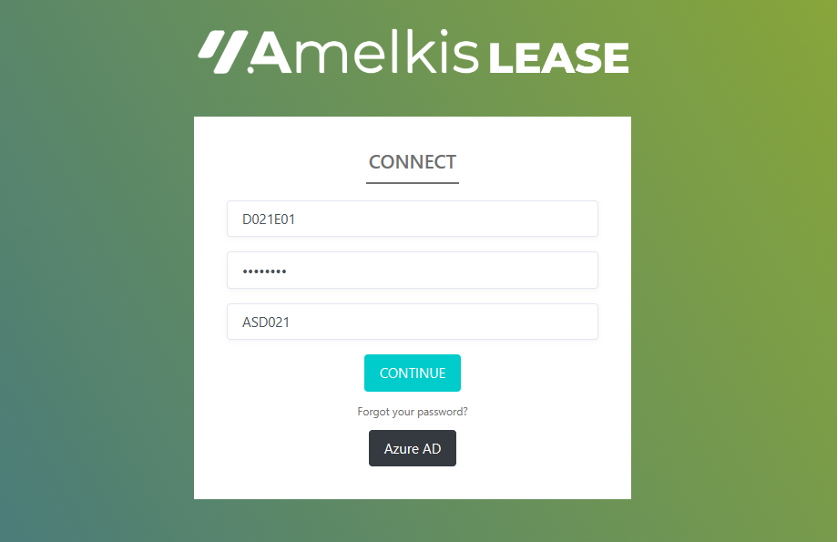 Do not forget to fill in your "Client ID" which was sent to you by e-mail previously (if you have not received an e-mail, check your "Spam" folder then contact the Key User of your company).
A form with the following fields opens:
E-mail (must be your professional e-mail address)
Surname and first name
Password & password confirmation
Phone number (required for MFA: Multi-Factor Authentication)
Language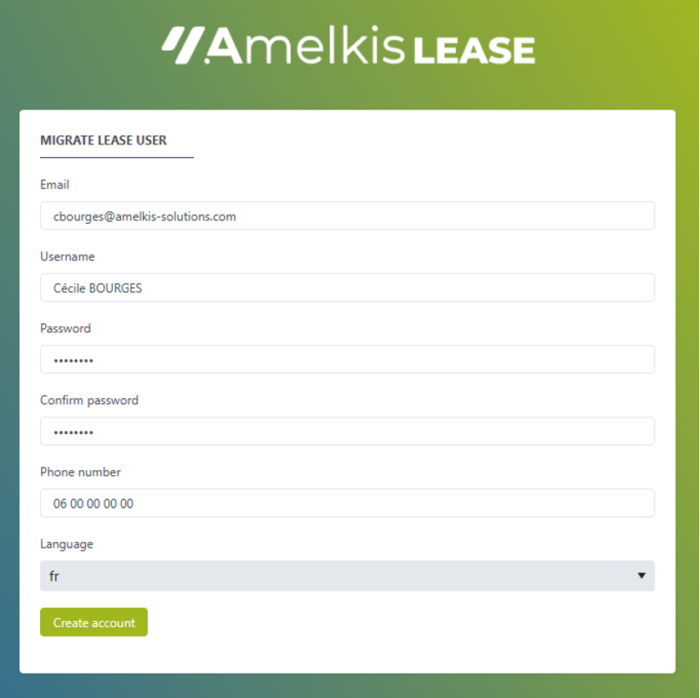 You must complete it to access your database.
Once saved, a confirmation message appears :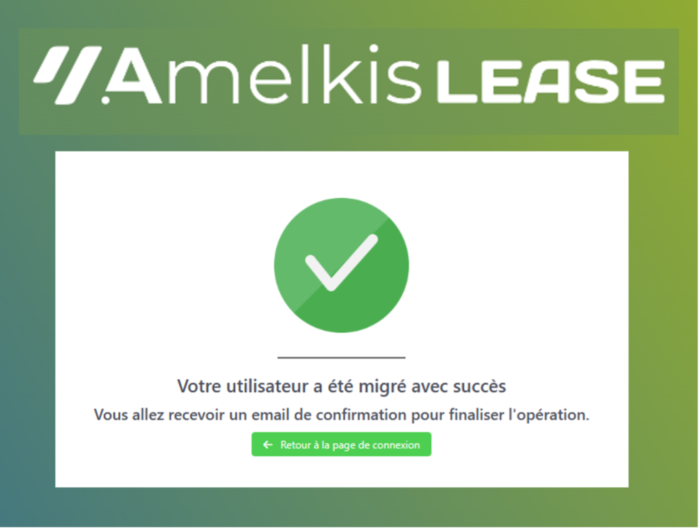 An activation email is then automatically sent to you.
Click on the link received to confirm your email address :

A confirmation message appears: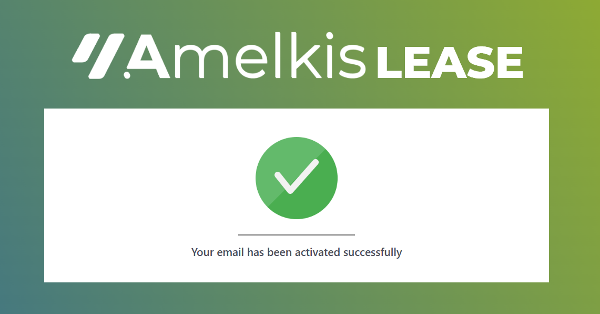 Return to the login page.
From now on, to connect, all you have to do is fill in:
Your email address
Your password
Your "Client ID"